Advantageous car rental from ''Prime Auto'' is a convenient and reliable service that is chosen by people in a variety of life situations. Nowadays, not everyone can do without a personal car, but sometimes buying a new car or using a taxi is not available or not financially advantageous. Therefore, in such cases, profitable car rental can be offset, and car rental is becoming increasingly popular in the long term, when the car can be rented for several months.
Car rental for a longer period
Long-term car rental is suitable for both individuals and companies. If a person is left without a car for some reason, for example, while in a service, but a vehicle is needed, then long-term car rental will help not only to move as with your car, but also to optimize the costs associated with moving. Long-term car rental for individuals in the company "Prime Auto" envisages concluding a contract starting from 3 months.
Long-term car rental companies also offer a number of different benefits. Renting a full-service car is similar to leasing, but with easier conditions. Legal entities in the company "Prime Auto" can rent a car from 3 months without worrying about vehicle maintenance, insurance, repairs, because "Prime Auto" provides these opportunities.
Minibus rental
Minibus rental is a demanded service used to transport various goods, such as for construction or household purposes. In situations where the transportation of small loads is required, be it different types of equipment, construction materials, household items - minibus rental is a practical solution that can solve various problems related to freight transportation. Renting a minibus is easy, fast and convenient - with a few clicks on our website. Minibuses offered by Prime Auto are allowed to drive with a ''B'' category driver's license.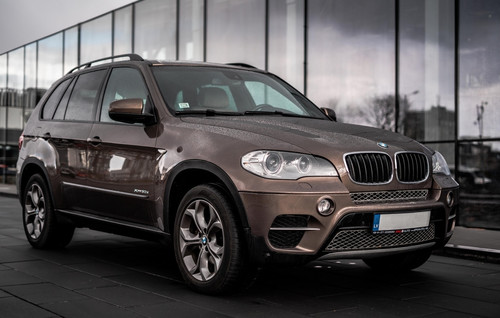 Long-term car rental advantages:
If the car is needed for a longer period of time, not just a few days, then renting it in the long run will be more advantageous than, for example, renting a car for a certain number of days;
You get the vehicle you want and don't waste time on maintenance;
The opportunity to inspect and test a car that may be planned to be purchased, thus understanding whether it will meet all the requirements;
If you need an extra car for the company's needs, but for a specific period of time.