Long-term rental is a great offer for people who need a car for a longer period of time, not just for a few days. This service can also be useful in situations where a person is left without their own vehicle, but the use of public transport or a taxi for various reasons is not convenient or economically advantageous. In these cases, it is advisable to use long-term car rental offers, because compared to, for example, 24-hour car rental, long-term rental can be much more cost-effective and therefore more accessible to a wider range of consumers.
Of course, short-term car rental is still relevant for short-term car use, such as the number of days you need, but in cases where you either can't afford your dream car yet, or need a vehicle for work, frequent business trips, long-term car rental is a good option. objectives. Long-term lease is suitable for both individuals and legal entities. It allows you to:
choose a vehicle model of any comfort level with different configurations and use it for quite a long time;

not to worry about the technical condition of the car and all kinds of formalities, because the car rental service provider takes care of it;

feel the comfort and independence of those who travel a lot or actively use the car on a daily basis.
Long-term lease - it's that simple
Long-term car reservation is a very simple process, which is basically no different from short-term car rental. With ''Prime Auto'' secure and convenient booking system, you can choose and rent the car that suits your needs for the period of your choice. Our company provides a high level of service that meets modern conditions and requirements.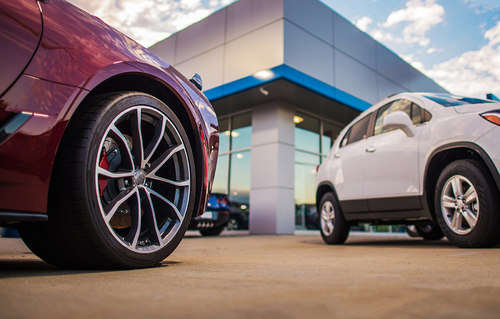 To rent a car for a longer period of time, you simply have to follow the same principle as for a short-term rental. You can view all offers on our site, compare prices and make a reservation. If you need help making a reservation, please contact our specialists, who will explain the whole car reservation process step by step.

We invite you to feel the comfort and convenience provided by car rental Riga, using "Prime Auto" advantageous both short-term and long-term rental offers. If you need help or additional information about long-term rentals, please contact us and our experienced staff will be happy to help and answer any questions. Contact us today and save by choosing a long-term car rental!